Lebanese Environment Forum (LEF) in coordination with the Lebanon Eco Movement (LEM) are currently implementing a project entitled more ...
Amwaj for Environment and Tyre Coast Nature Reserve joined Clean Up The Med in Lebanon under the Eu funded COMMON project for beac more ...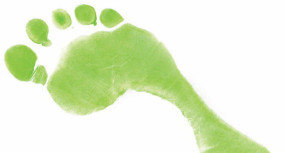 Survival Options-Ecological Footprint of Arab Countries is the fthin the series of annual reports produced by the Arab Forum forE more ...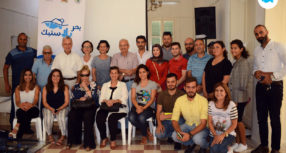 After the launching of the "Bahr Bala Plastic" project at the Cultural Center in Byblos. The information sessions for this project more ...

The GEF Small Grants Programme-UNDP is accepting proposals in the five thematic areas: BiodiversityLand degradationClimate ChangeI more ...