On the occasion of World Oceans Day, June 8th 2020, the Lebanese Environment Forum and Lebanese Eco Movement are pleased to announ more ...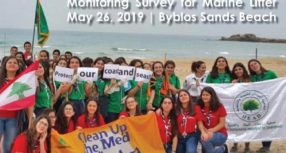 Under the patronage of the Ministry of Environment, Minister Fady Jreissati, the Clean Seas Campaign starts with Human Environment more ...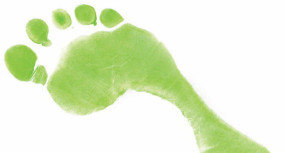 Survival Options-Ecological Footprint of Arab Countries is the fthin the series of annual reports produced by the Arab Forum forE more ...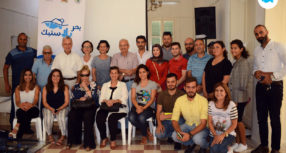 After the launching of the "Bahr Bala Plastic" project at the Cultural Center in Byblos. The information sessions for this project more ...
Following the tragic explosion at the port of Beirut, Lebanon, on 4 August 2020, CEPF is requesting environmental civil society ac more ...