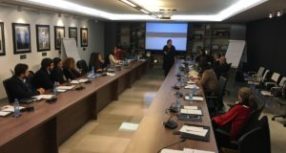 Lebanon Climate Act initiative organized on the 10th of February 2017, a training session for private companies, NGOs and Municipa more ...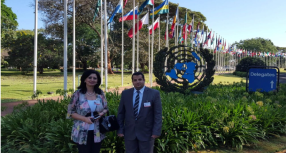 West Asia Regional Representatives Participations at the Major Groups and Stakeholders Preparatory Meeting - Open Ended Meeting of more ...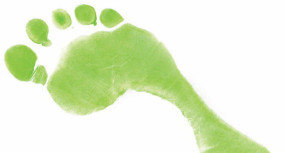 Survival Options-Ecological Footprint of Arab Countries is the fthin the series of annual reports produced by the Arab Forum forE more ...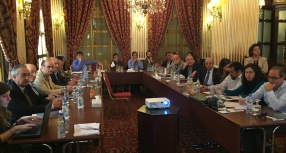 Beirut hosted a workshop titled "Responsible Hunting management through municipalities" under the "Mainstreaming Conservati more ...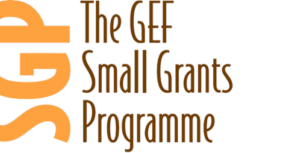 The GEF Small Grants Programme-UNDP is accepting proposals for Capacity Development in the following thematic areas: Biodiversity more ...