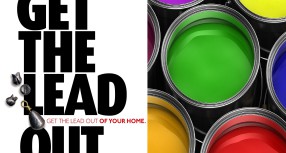 Global Phase Out of Lead-Containing Paints by 2020 Supported by International Chemical Safety Group More than 80 organizations fro more ...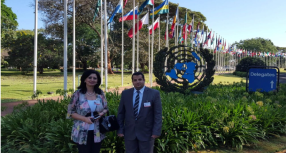 West Asia Regional Representatives Participations at the Major Groups and Stakeholders Preparatory Meeting - Open Ended Meeting of more ...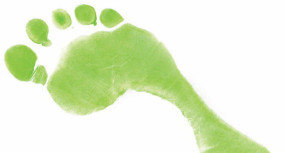 Survival Options-Ecological Footprint of Arab Countries is the fthin the series of annual reports produced by the Arab Forum forE more ...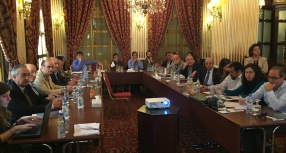 Beirut hosted a workshop titled "Responsible Hunting management through municipalities" under the "Mainstreaming Conservati more ...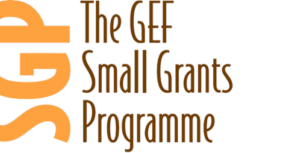 The Global Environment Facility (GEF) Small Grants Programme (SGP) provides non-governmental and community-based organizations (NG more ...