Scientists discover that baby bottles shed up to 16 million bits of plastic per liter of fluid. What that means for infants' healt more ...
Amwaj for Environment and Tyre Coast Nature Reserve joined Clean Up The Med in Lebanon under the Eu funded COMMON project for beac more ...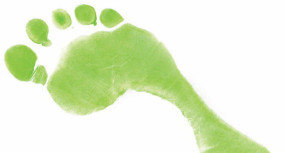 Survival Options-Ecological Footprint of Arab Countries is the fthin the series of annual reports produced by the Arab Forum forE more ...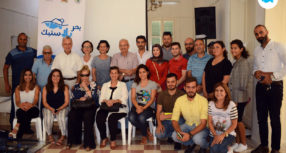 After the launching of the "Bahr Bala Plastic" project at the Cultural Center in Byblos. The information sessions for this project more ...
Following the tragic explosion at the port of Beirut, Lebanon, on 4 August 2020, CEPF is requesting environmental civil society ac more ...