Lebanon Climate Act initiative organized on the 10th of February 2017, a training session for private companies, NGOs and Municipa more ...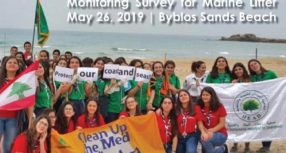 Under the patronage of the Ministry of Environment, Minister Fady Jreissati, the Clean Seas Campaign starts with Human Environment more ...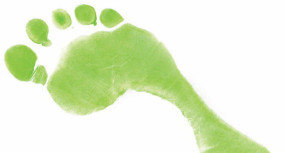 Survival Options-Ecological Footprint of Arab Countries is the fthin the series of annual reports produced by the Arab Forum forE more ...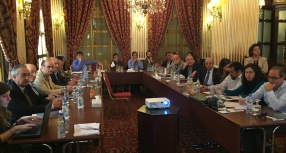 Beirut hosted a workshop titled "Responsible Hunting management through municipalities" under the "Mainstreaming Conservati more ...

The GEF Small Grants Programme-UNDP is accepting proposals in the five thematic areas: Biodiversity Land degradation Climate Chang more ...