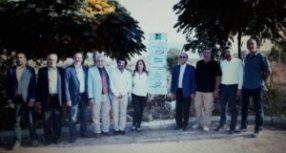 The Mediterranean Basin biodiversity hotspot, Lebanon being one of its major components, is the second largest hotspot in the worl more ...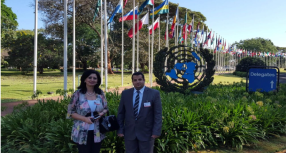 West Asia Regional Representatives Participations at the Major Groups and Stakeholders Preparatory Meeting - Open Ended Meeting of more ...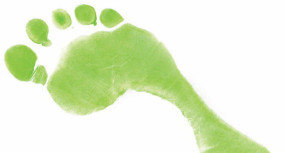 Survival Options-Ecological Footprint of Arab Countries is the fthin the series of annual reports produced by the Arab Forum forE more ...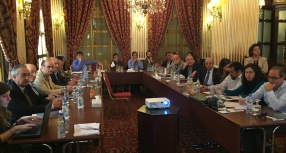 Beirut hosted a workshop titled "Responsible Hunting management through municipalities" under the "Mainstreaming Conservati more ...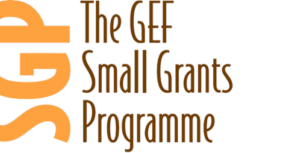 The GEF Small Grants Programme-UNDP is accepting proposals for Capacity Development in the following thematic areas: Biodiversity more ...